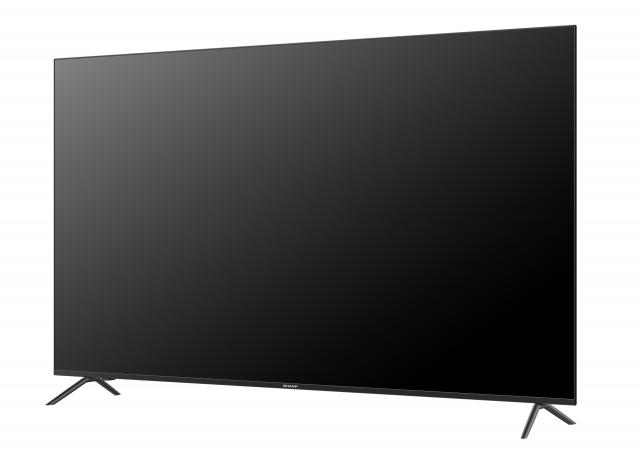 * Dolby Vision empowers visual creative to add greater  depth, incredible contrast, and more colors than you  dreamed possible to the movies, TV shows, and  games you love.
* Dolby Atmos has reinvented how entertainment is  created and experienced, allowing creative everywhere  to place each sound exactly where they want it to go,  for a more realistic and immersive audio experience.
* MEMC stands for Motion Estimation, Motion  Compensation. The technology works by inserting  frames in the middle of two frames of a footage to  increase the total number of frames in the same scene.  In simple words, this makes the footage smoother.
WHERE TO BUY