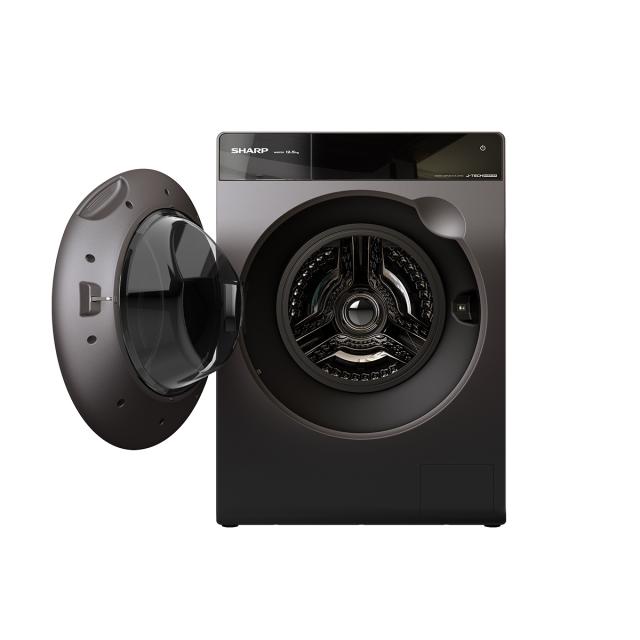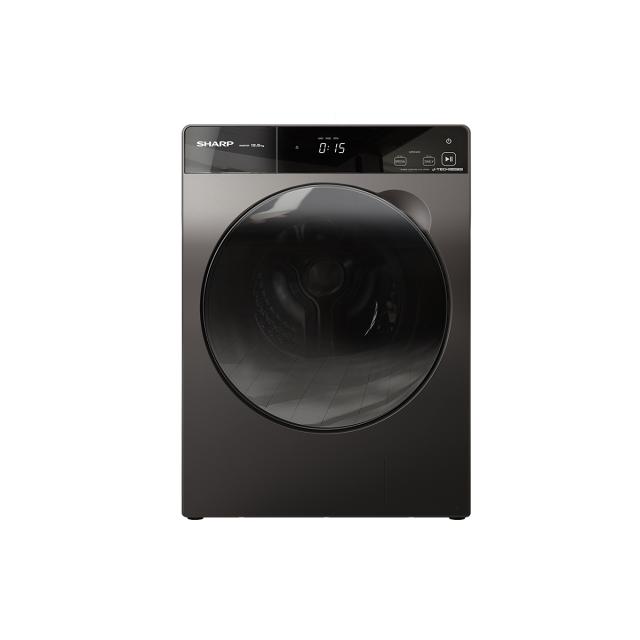 1.
PROJECTED
CAPACITIVE
TOUCH
PANEL
Prevents accumulation of dirt on the buttons and give a more modern and  delicate design.
Helps to reduce power consumption and operate stably, more durable than  conventional motors, and bring quiet space for the family.
The sleek design with angled glass surfaces and panels provides clean usability  and a clear washing machine look for you.
Reflects light, creating an elegant and attractive beauty, a new highlight in the
design.
Unique drum patter provides plenty of water flow to ensure high washing  performance and antibacterial drum to prevent odor and mold from growing.
WHERE TO BUY