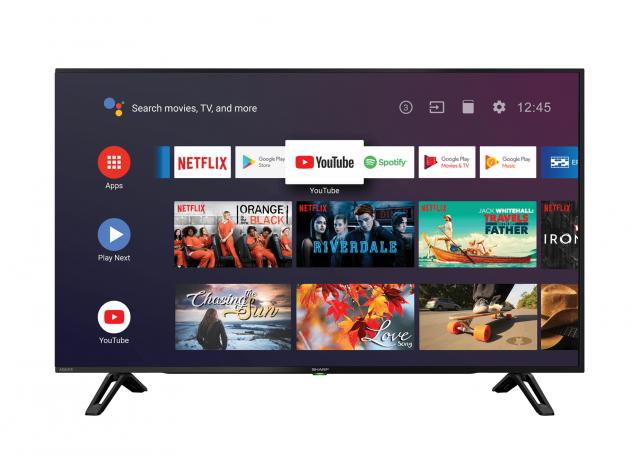 Thousands of applications to download and install such as VODs, Games, News, etc.
Interact with your Android TV thru its builtin Voice Assistant using the remote control.
Built-in Dual-band Wi-Fi Receiver to receive either of 2.4GHz and 5GHz wi-fi frequency.
Built-in 5G Wi-Fi Receiver for faster and stable connection for video streaming, online gaming, and downloading.
AQUOS original processor that delivers a flawless picture quality and high contrast for perfect viewing.
WHERE TO BUY