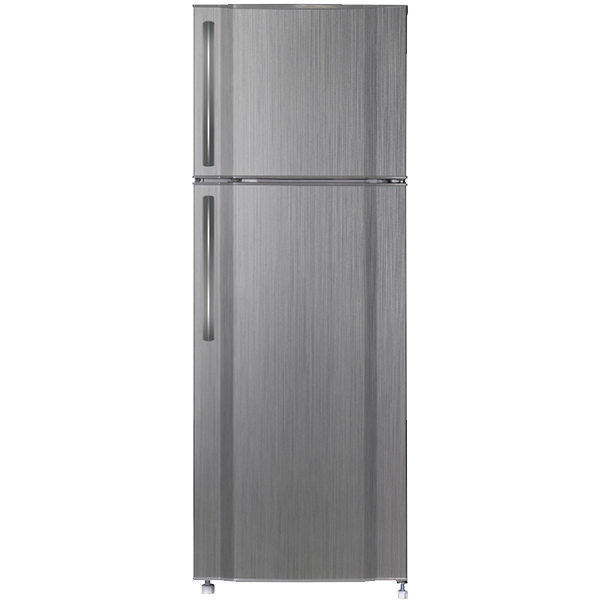 Two Door - Direct Cooling Refrigerator SJ-ML200BS-SH
Compare
§
NEW
DOO
R
M
A
TERIA
L
AND
HANDLE
D
E
S
IGN
With dark silver color and hairline finish, combining with new handle, the door looks simple but more elegant.
Capable to carry heavy load up to 50kg. (approximately).
Helps to level the unit on the ground.
Tough integrated ribs to hold the storage shelves and door pockets.
Provides more environment-friendly and efficient cooling performance with faster heat absorption than other refrigerants.
WHERE TO BUY