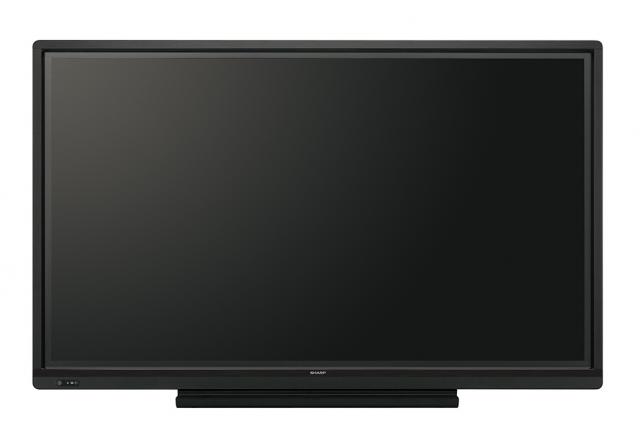 Allow up to four people to write on the screen at the same time using touch pens or fingers.
The optional touch pen with function buttons is so smooth and light that using it is like writing on paper.
These LCD monitors feature a handwriting recognition* function for converting selected onscreen handwriting into standard text.
Comes standard-equipped with a wealth of input/output terminals—on the side and the bottom of the monitor—to enable easy connection with a wide variety of equipment.
WHERE TO BUY