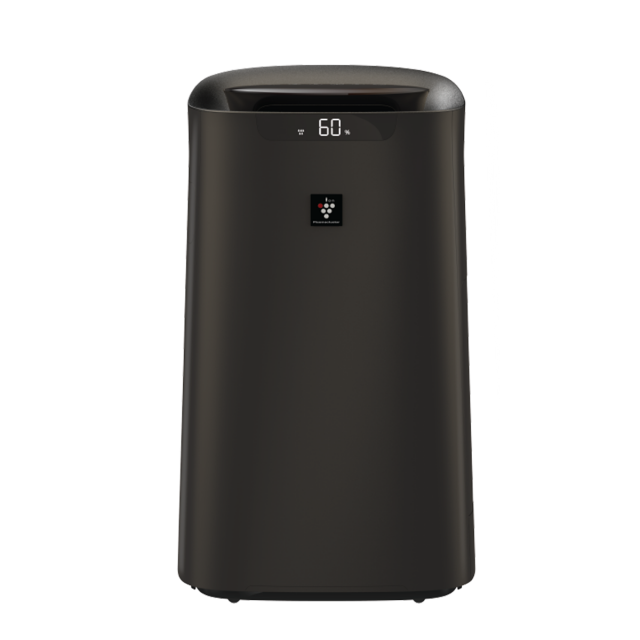 AIOT (ARTIFICIAL INTELLIGENCE OF THINGS) OPERATION - Smart Operation function which controls air purifier unit through mobile devices.
•Remote Control Function –control with ease using mobile devices, convenient even outside the house.
•Home Fit –Visualization of air quality and automatic operation based on air quality level.
•Filter Status Monitoring –Propose optimal timing when to replace the filter.
WHERE TO BUY