Vacuum Blender
Release the Best of Food Nutrition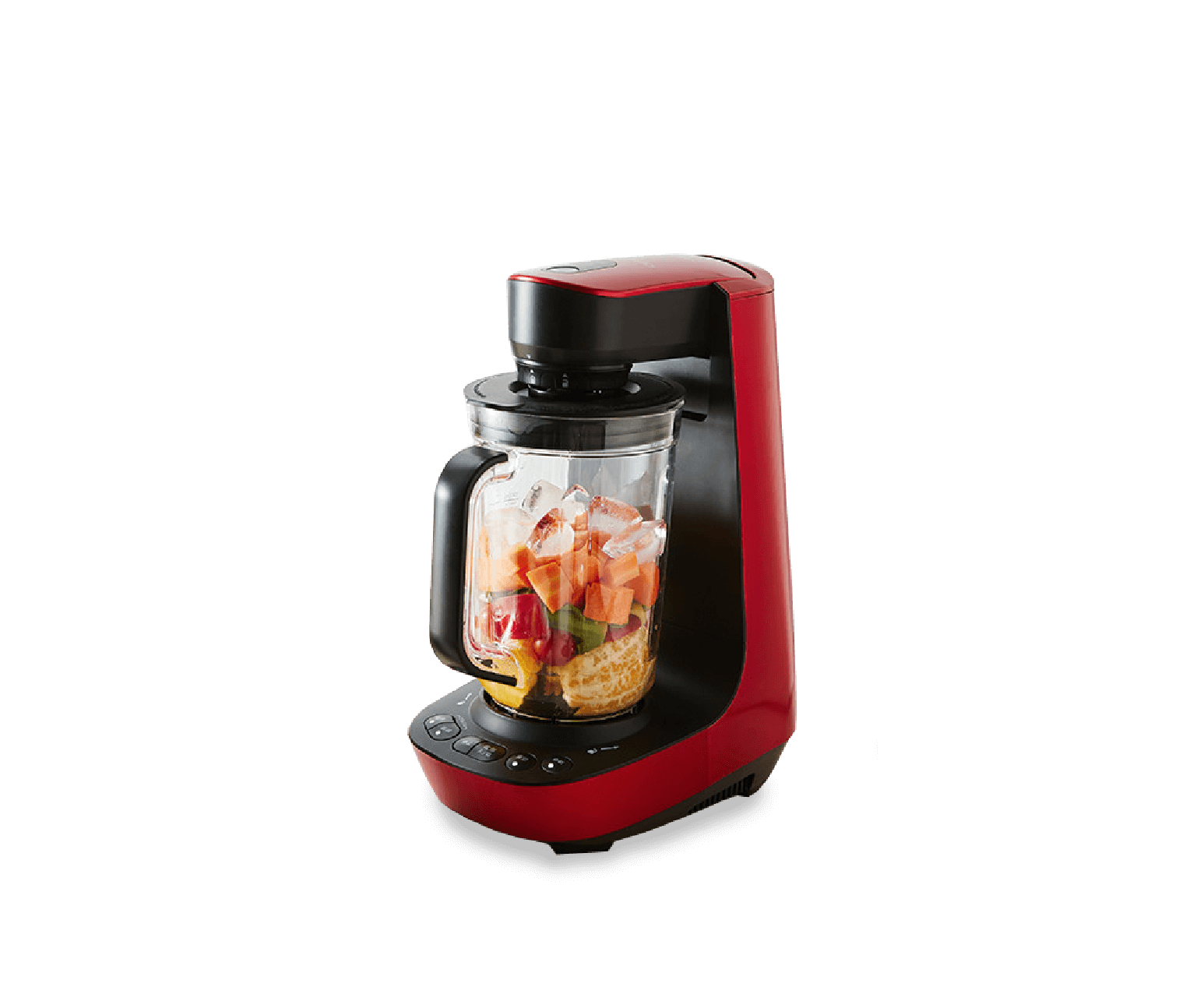 An Ideal Appliance for Healthy Lifestyle.
Experience new revolution of blending smoothies, SHARP's vacuum blender suppresses oxygen and locks in vitamin, keeps your smoothies fresh for longer. Optimum Nutrient
Sharp vacuum blender suppresses oxidation during blending process and prevents from loosing less nutrients. Enjoy delicious and nutritious smoothie with more vitamin C and polyphenols!
Residual amount of polyphenols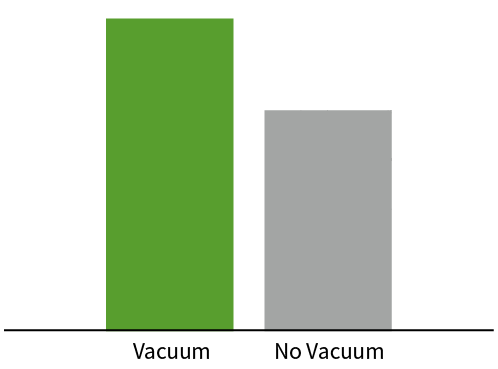 The amount of vitamin C and polyphenols remaining varies depending on the difference between the ingredients, the amount of ingredients, and the cooking method. Rich Taste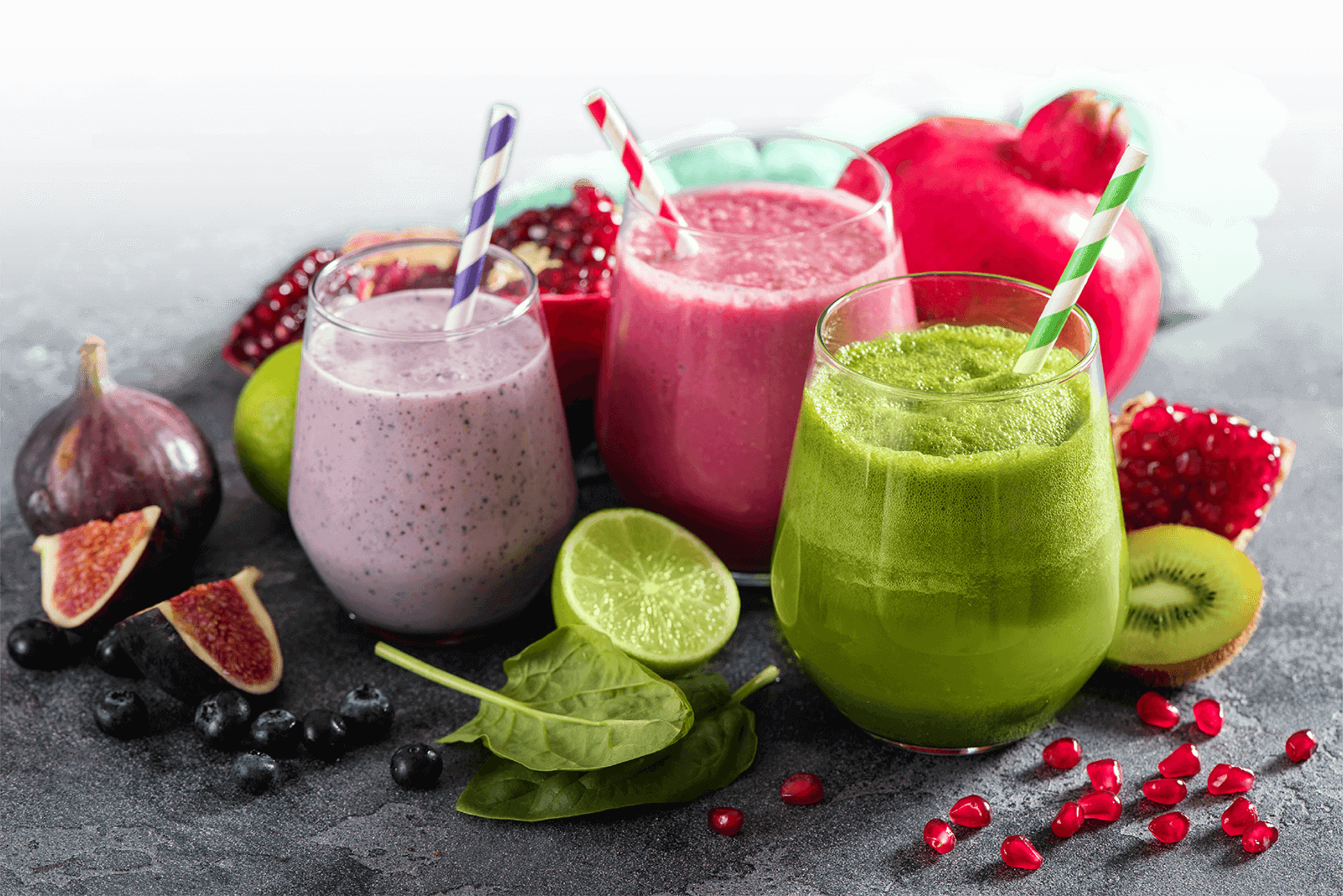 With Sharp vacuum blender, every smoothie is creamy, flavoursome, and very appealing to the eye. The powerful vacuum pump helps to create a smoother texture with lesser foam and separation in your smoothies.
Sharp vacuum blender finely grinds fibers of vegetables or fruits creating smooth tasting beverages enriched with dietary fibers. The smooth texture will make drinking smoothie more pleasant and benefit the digestive system.
SHARP's vacuum blender preserves the natural colour of fruits and vegetables. Conventional blenders form foam during blending process resulting in lighter or pale colours. Vacuum blending supresses oxidation and reduce the impact of oxidation and avoid discoloration. Retain Nutrients
Vacuum blender also comes with extra bottle that can also be stored in vacuum*2. Smoothies can be prepared a night before and the nutrients can be mostly preserved until the next day. Extra vacuum bottle enables you to prepare for your smoothies easier and gives you more varieties in your smoothies. It matches your and enables you to start out your day more conveniently.
Residual amount of vitamin C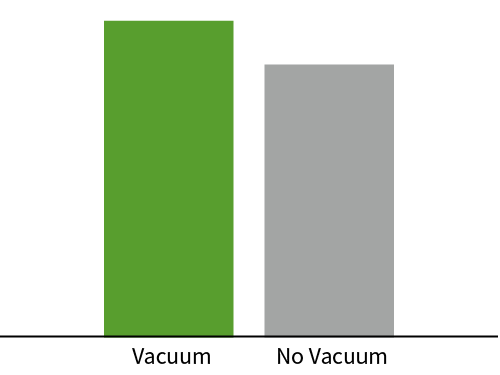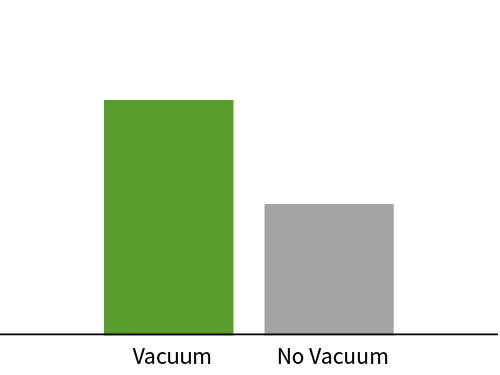 Comparison with our conventional blender*3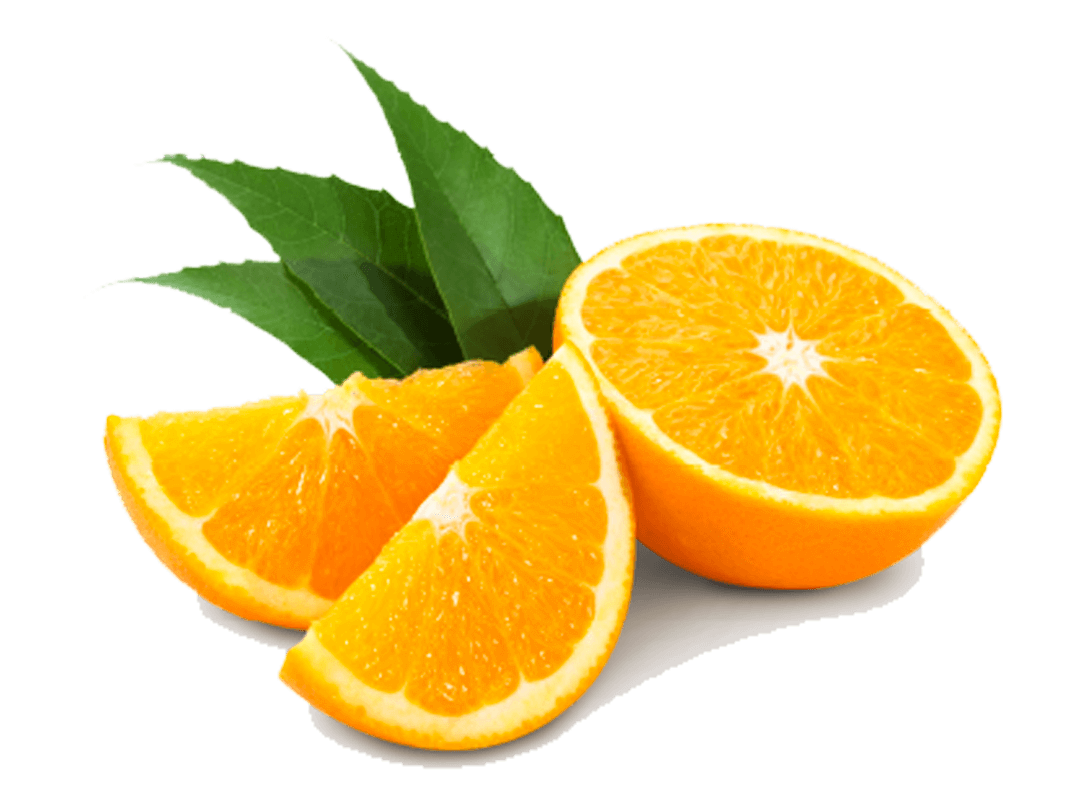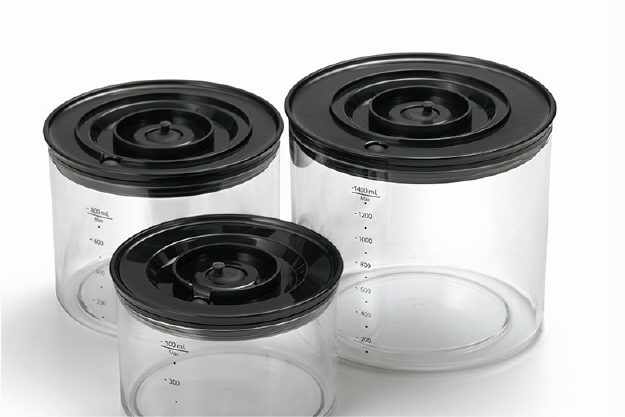 Safe and Durable Blender Jar
Sharp vacuum blender comes with BPA free, Tritan™ jug, for durable and reliable performance.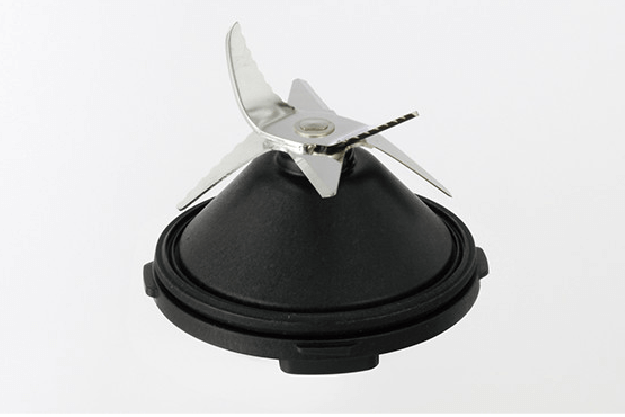 Stir firmly with a 6-blade Stainless Steel Blades
SHARP's vacuum blender equipped with 6-blade stainless steel blade is powered by 800w motor with up to 18,000rpm motor speed and contributes fine blending and creates rich smoothies texture.
*1 Apple smoothie [Request for analysis] Japan Food Analysis Center (H31.2.13 No. 19009116001-01, etc.) Calculate the residual amount of polyphenol (chlorogenic acid) at our company.
*2 The maximum vacuum is 24 hours. There is no sterilization effect in vacuum storage. Please be sure to store in the refrigerator.
*3 The model used for verification is the result of a comparative test of the overseas model [EM-100PMST (conventional blender)] (with vacuum) [EM-SB1, SB1A] and (without vacuum).