Superheated Steam Oven
An Ingenious Innovation in Cooking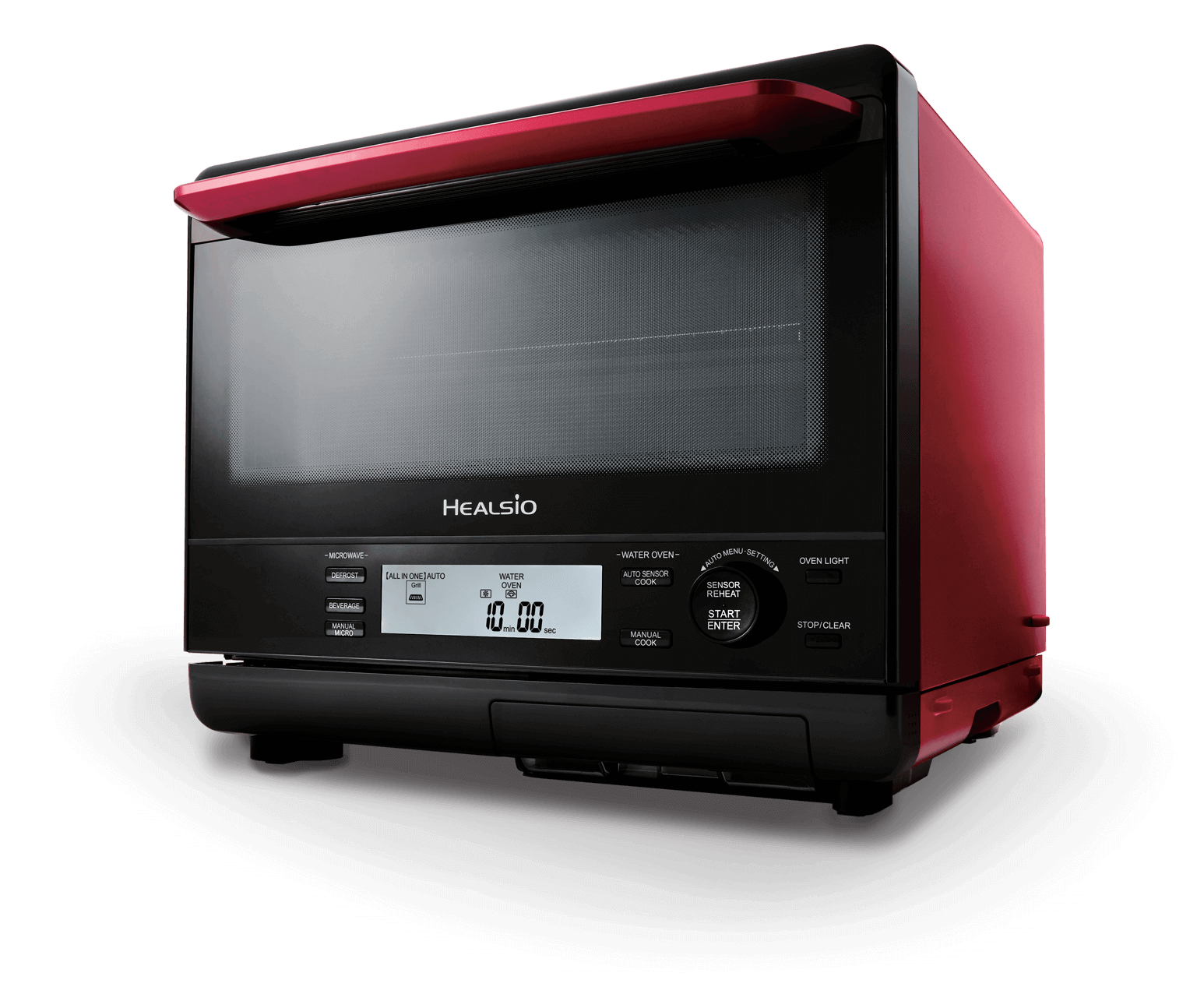 Introduction
The temperature of Superheated Steam Oven reaches more than 300°C, and forms steam of clear and transparent steam. This continuous flood of superheated steam has an excellent heat transfer and high cooking capacity that seals in the natural moisture, and nutrients of your food.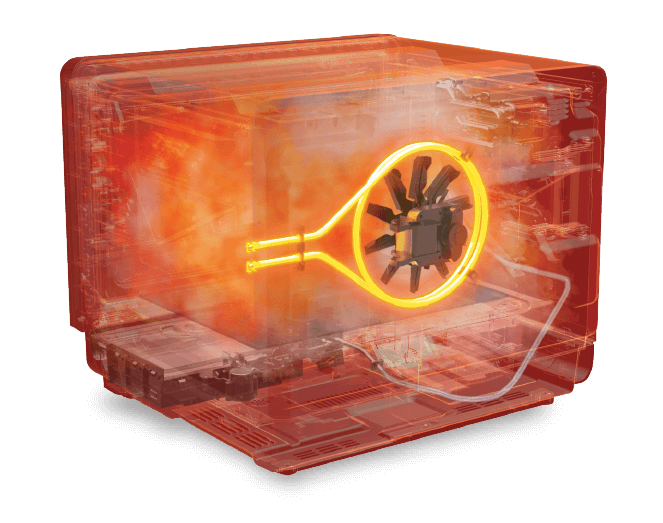 Superheated Steam Oven
Superheated steam generator

A high power heater generates a great amount of water vapor.

Superheated Steam has 8 times of calorific value than that of convection heating oven.

High density door shield structure

Allowing cooking process to be in low-oxygen environment to retain nutrients in the food.

Prevent air from entering oven during cooking process with high density door shield structure.

Superheated steam spreads the entire large storage area evenly.

Efficiently injecting superheated steam from the top and back. Deliciously Healthy
Healsio Superheated Steam Oven will cook delicious and healthy meals with usual ingredients. It removes excess fat and salt while protecting the nutrition of ingredients and original taste.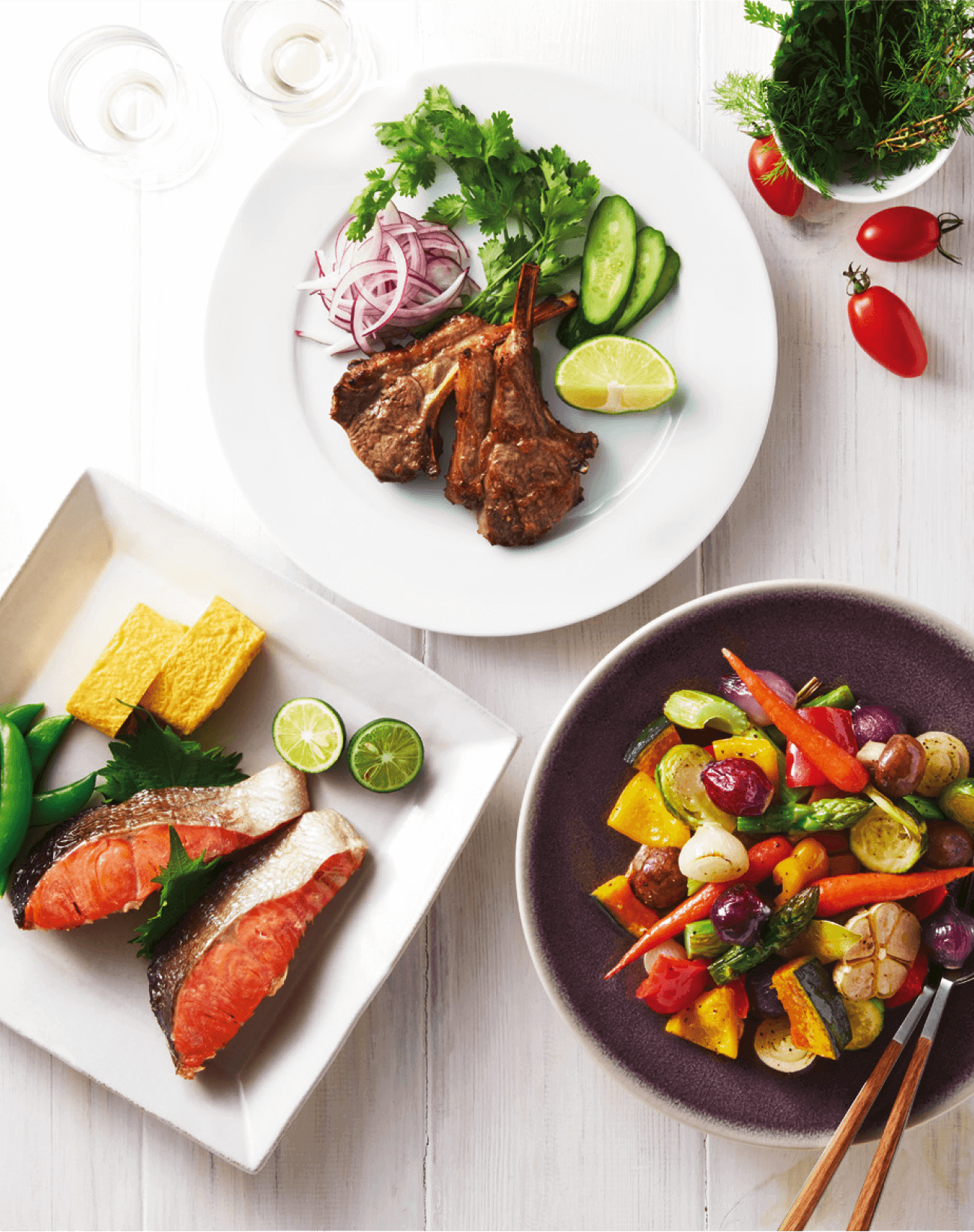 Steady stream of superheated steam releases high energy to effectively cook food and drip away excess fat in the process.
Both continuous flood of superheated steam and door shield mechanism drive out oxygen from the heating compartment. This phenomenon creates super-low oxygen environment that prevents from the oxidation of vitamin C and protect essential nutrients as much as possible.
High concentration of steam also works to reduce the salt content in food. Due to the high heat and moisture, salt in food is absorbed by the moisture on the food surface, thus reducing salt levels in food making it more healthy to consume. All-in-One Automatic Cooking
Even if the quantity of food is large or small, frozen or normal temperature, just select the cooking method after arranging it in the tray. Healsio Superheated Steam Oven intelligently cooked all ingredients at once.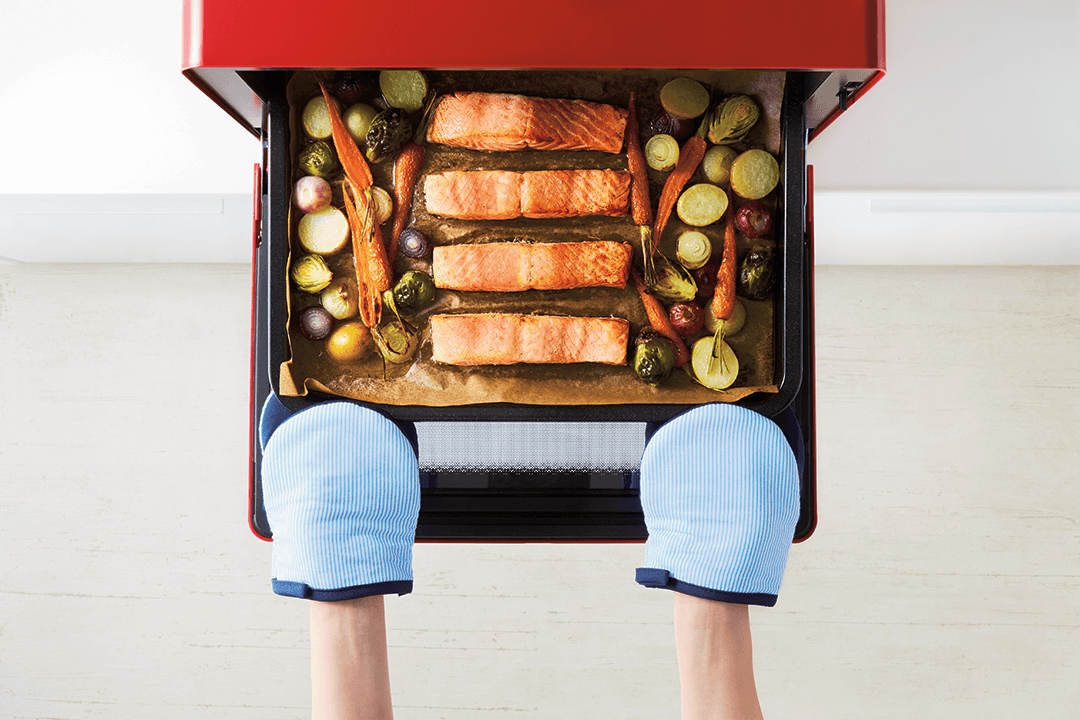 After
Both the superheated steam and temperature sensors contributes to evenly finish of cooking.

The sensors with intelligent algorithm detect the temperature and size of each ingredient, control heating level for each cooking time. By using this method, cooking process will be done perfectly at one time even though we put the ingredients with different temperature. Your worry of burning food is more likely to be eased.

Superheated Steam
Due to the characteristics of superheated steam, the lower temperature gives more heat.

Temperature sensor
From the temperature rise condition with the temperature sensor, judge the amount of food and adjust the heating time. Multiple Cooking
Multi-cooking technique use for grill, bake, stir-fry and steam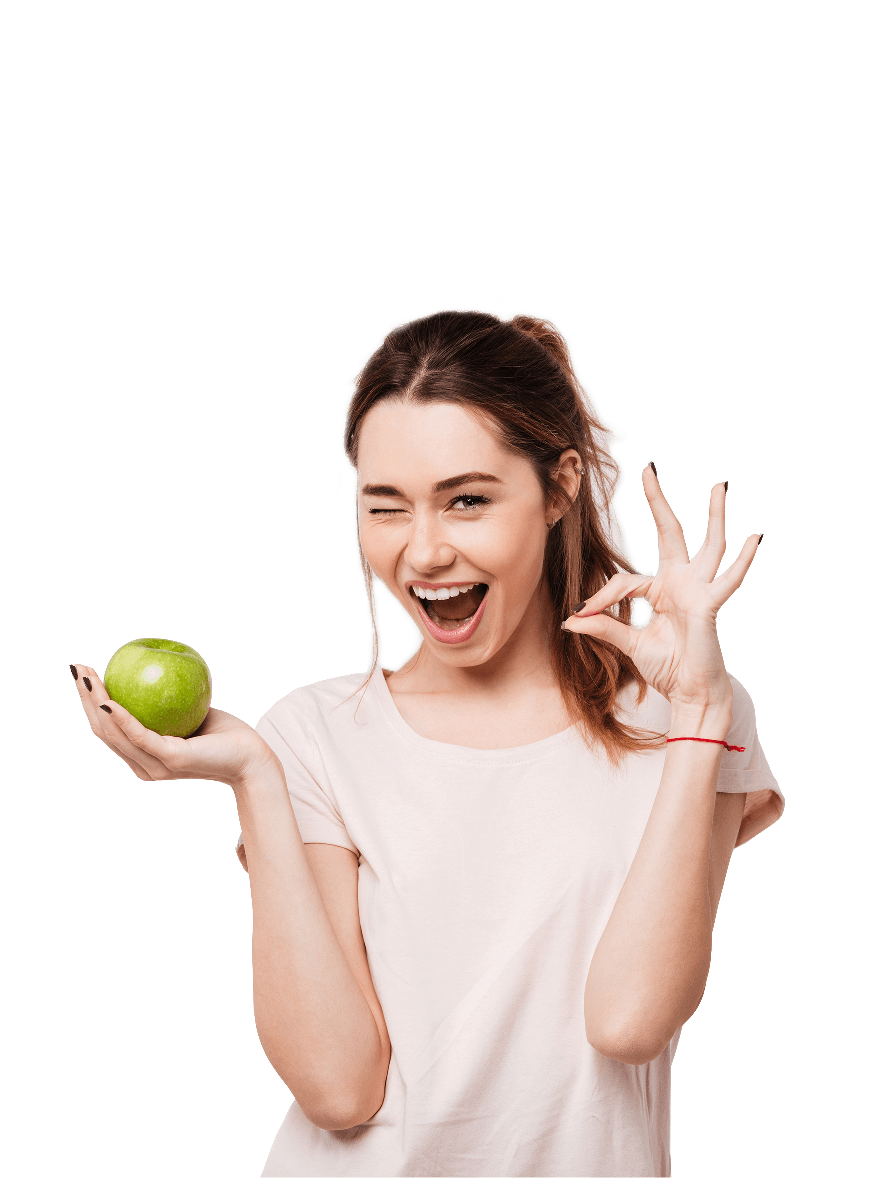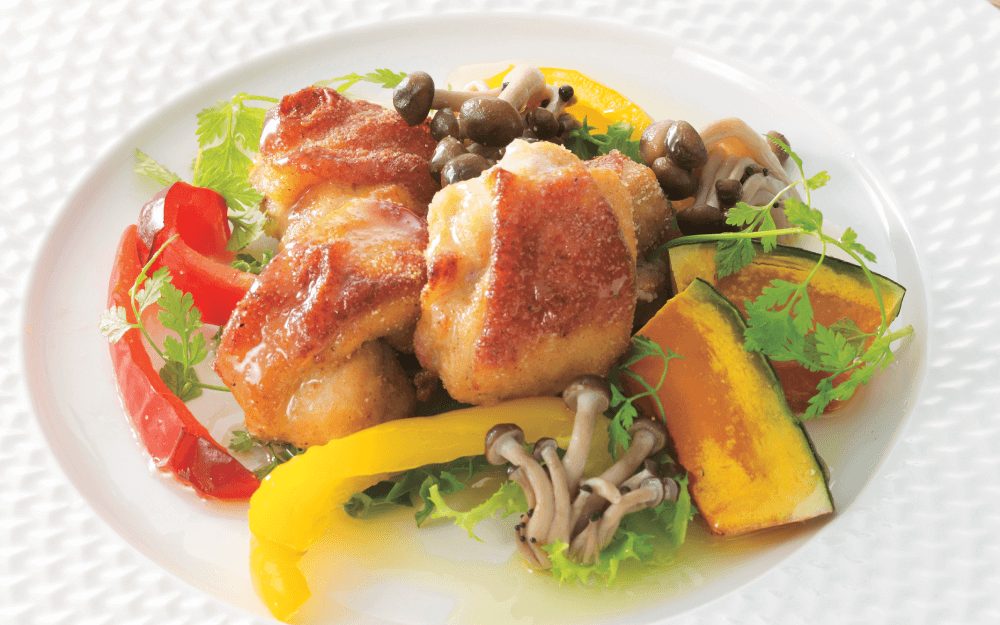 Grill and Non-fried
The healthy way of baking using steam and convection without microwave heating for the most nourishing meal.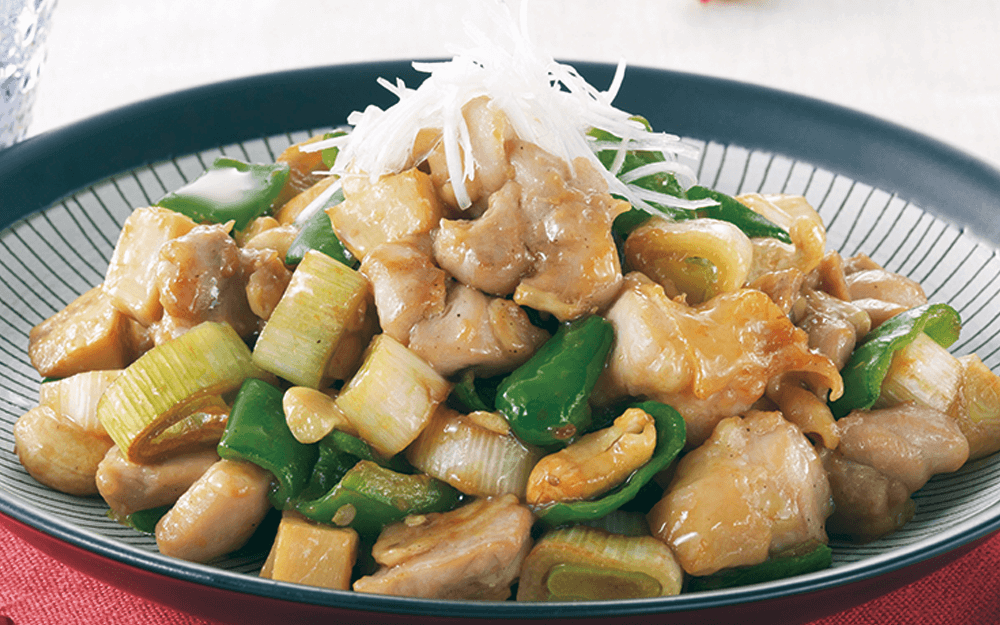 Stir-Fry
Combination of water and convection cooking generates superheated steam to stir fry the foods to the perfection.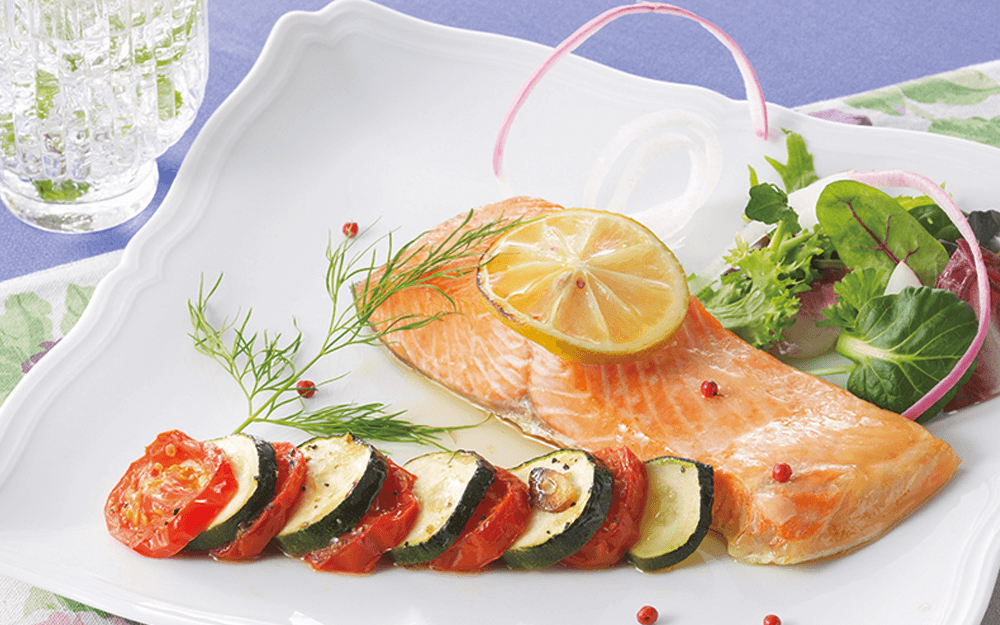 Bake
Use of high heat to brown and crisp the food surface, while effectively melt away excess fat and salt, as well as preserving the juiciness.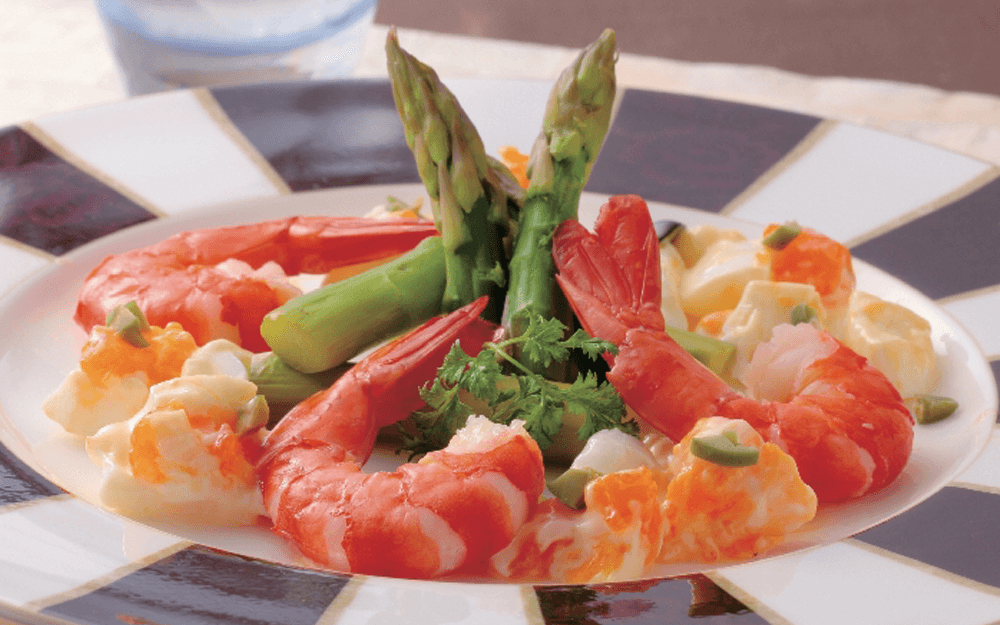 Steam
Superheated steam technology is ideal for steaming dumplings, pao and cream puff.
Easy to Use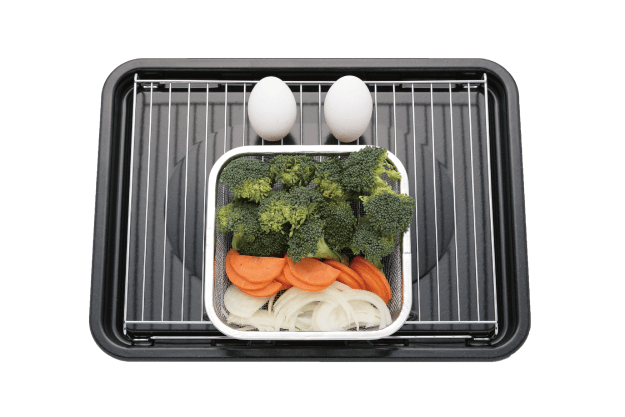 Simple Cooking Equipment
Metal cookware, aluminum foil and prepackaging food can be used in the Superheated Steam Oven. Your cooking process becomes more simple without special containers.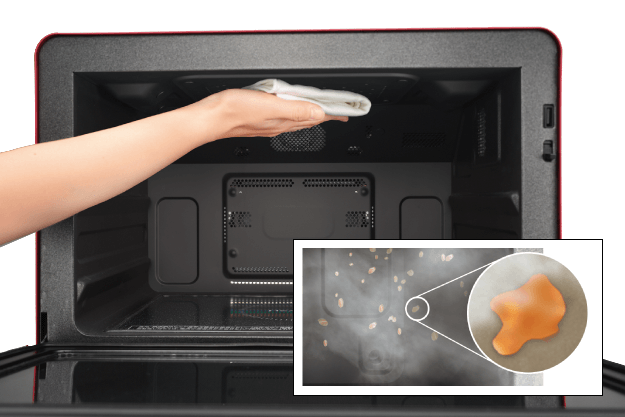 Easy Maintenance
Superheated Steam Oven is equipped with a maintenance mode that makes it easy to remove dirt with Healsio high temperature steam.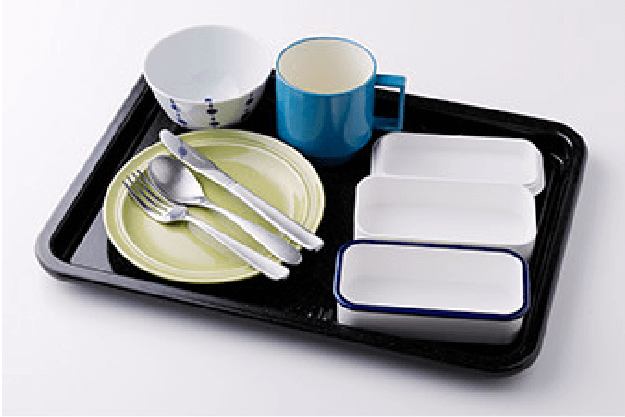 Clean and Sterilize
This oven can be used to sterilize heat-resistant plastic dishes, lunch boxes, porcelain, ceramic, glassware and metal dishes. A heat-resistant resin cutting board or a towel can be sterilized.