Hotcook
Cook Healthy Meals Easily!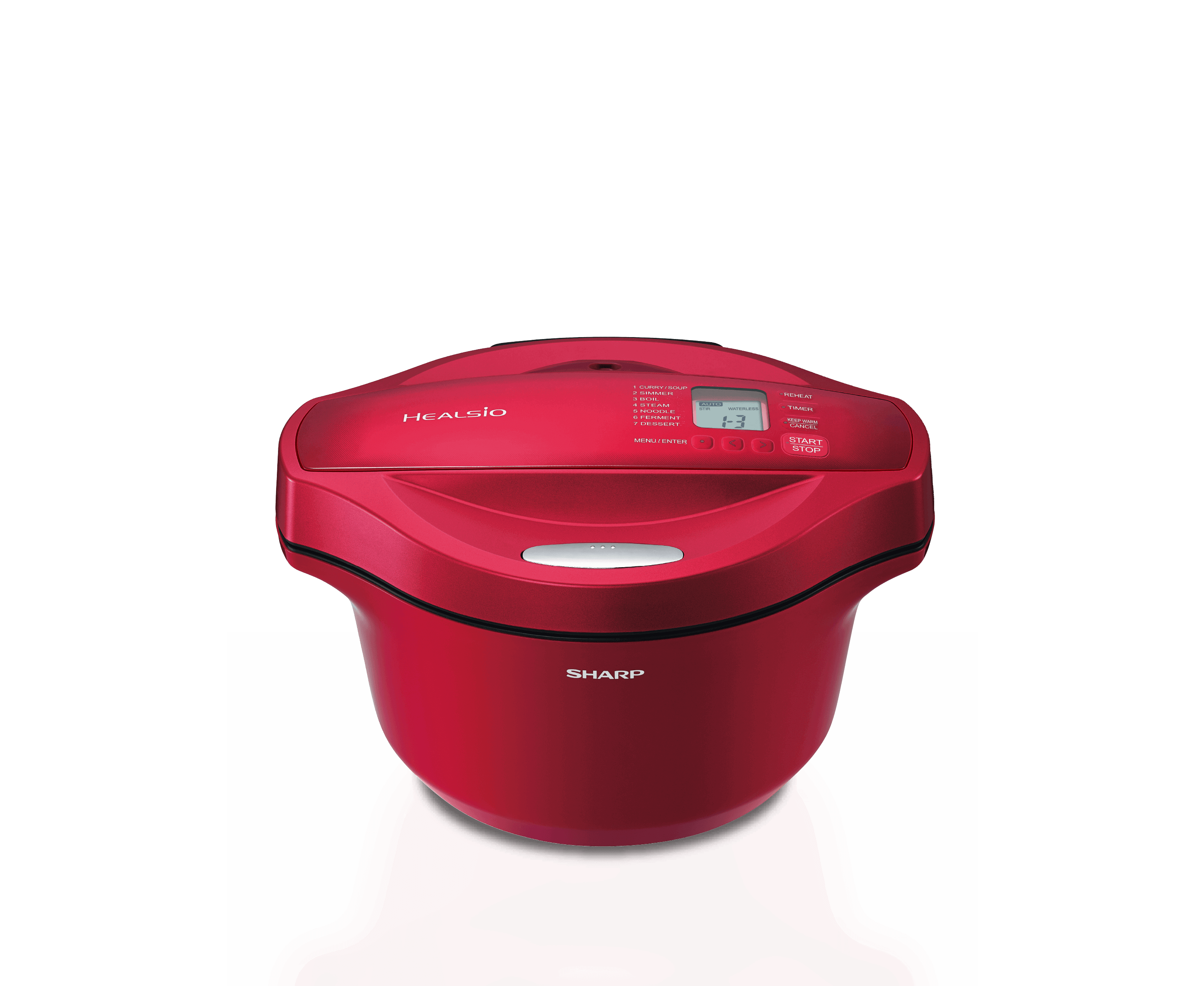 Introduction
Cooking healthy meals for family does not have to be stressful, time consuming or complicated. Enjoy fresh and homemade everyday with Sharp Hotcook. Sharp Hotcook elevates your cooking experience in the kitchen by making your usual menu even more delicious without additional effort.

Sharp Hotcook is an automatic cooking pot that cooks only with moisture of the ingredients without adding water and locks lots of the nutrient in the ingredients. Hotcook is another innovative cooking invention from Sharp! Waterless*1 Cooking
The original flavours of each ingredients and nutrients.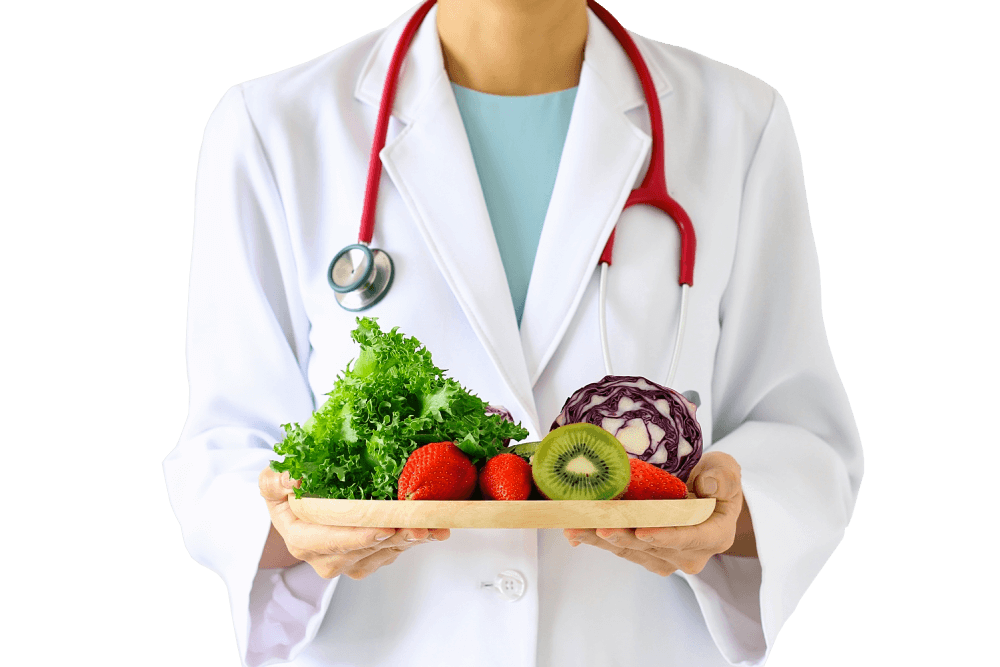 Leaves More Nutrients from the Ingredients!
Hotcook works by using moisture contained in the ingredients, it retained more antioxidant nutrients such as vitamin C and folic acid compared to conventional cooking.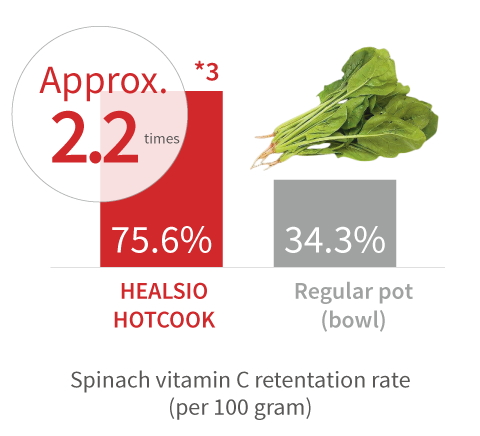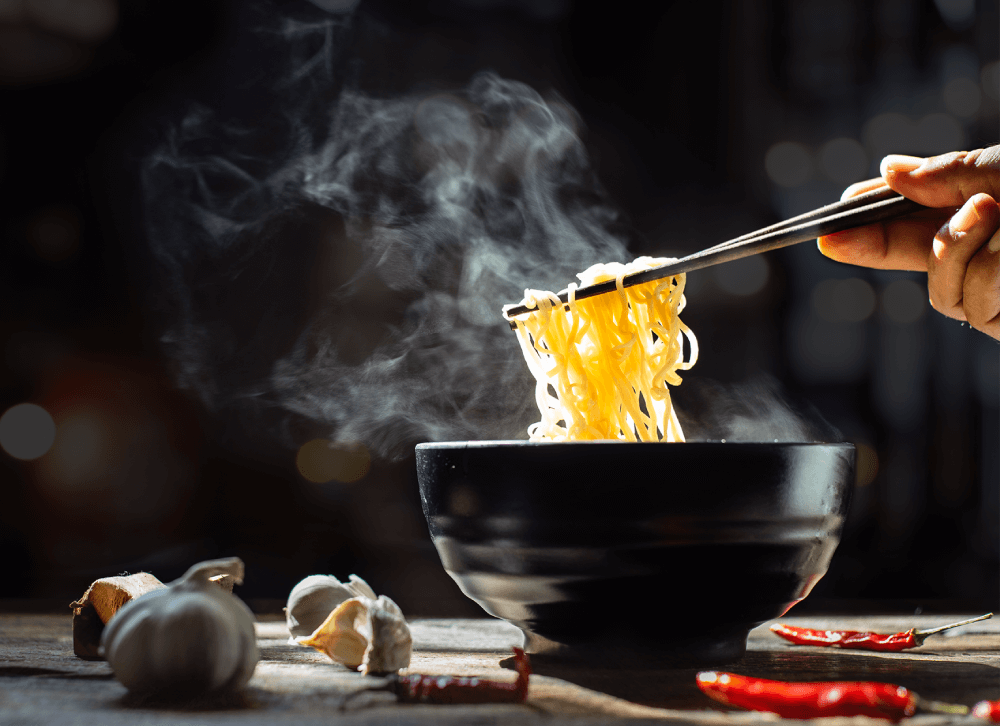 Rich in Flavour
Hotcook's steam-circulation system cooks by food using its natural moisture, so you enjoy more of the original flavours of the ingredients.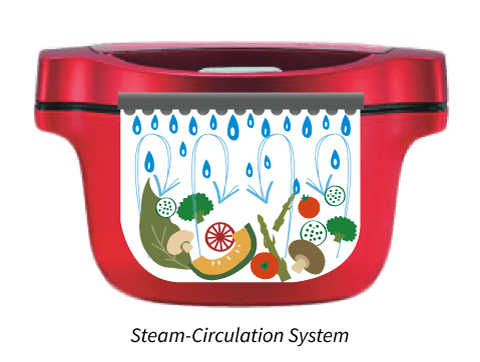 Auto Cooking
Leave it to Hotcook! Automatic cooking means no more hassle.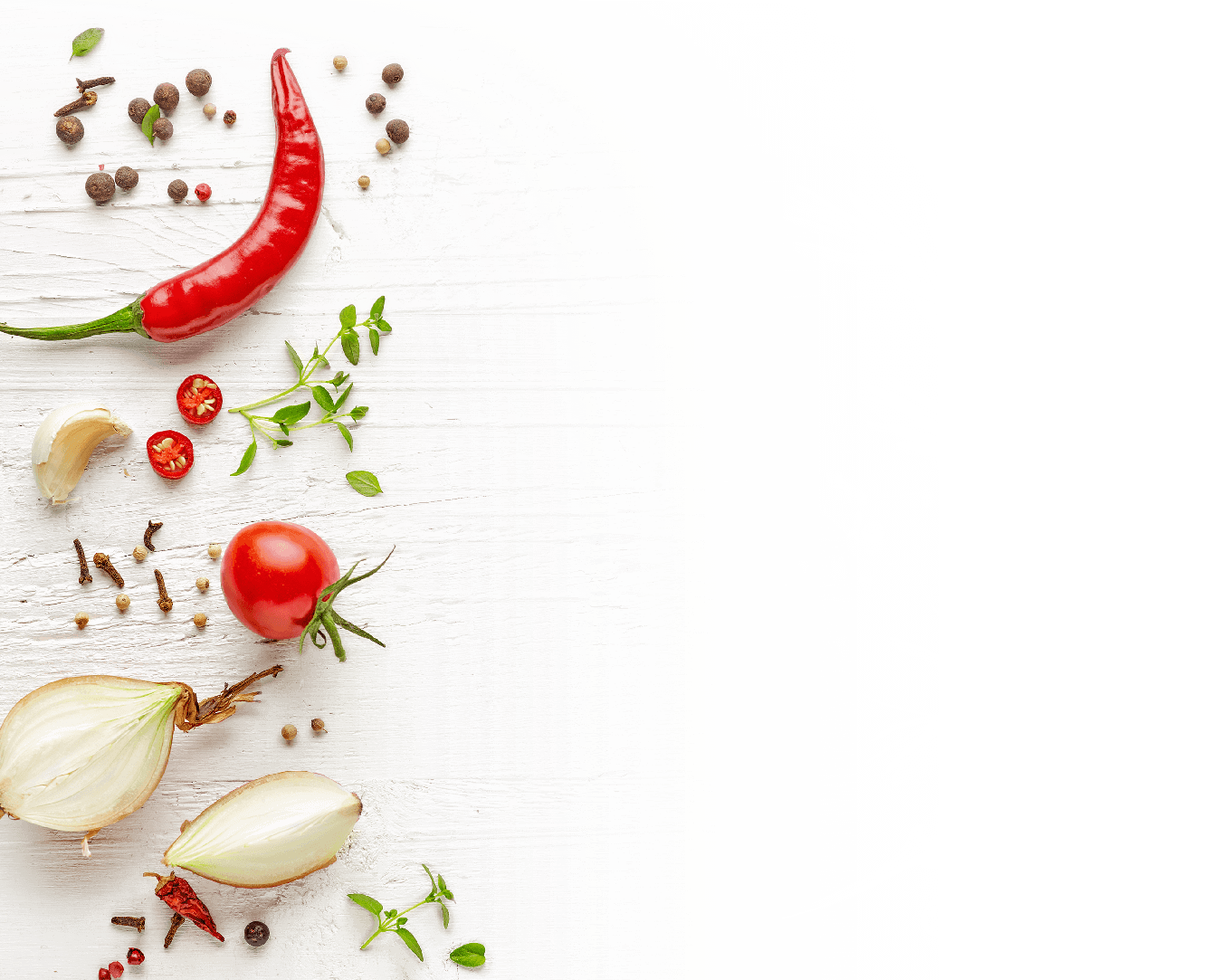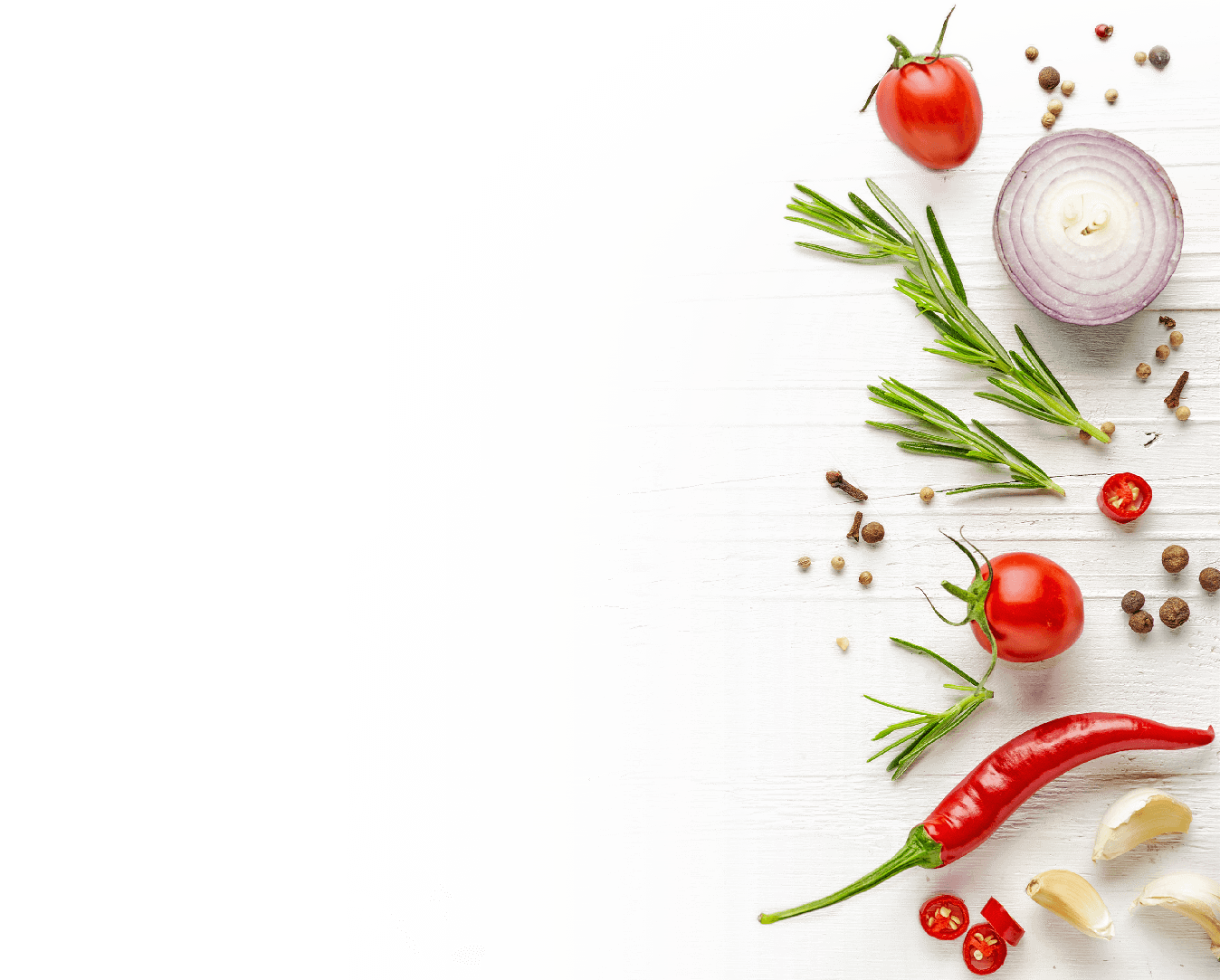 Let Hotcook do the Stirring and Heat Control
SHARP's original "stirring unit" can control from a firm to blend the taste properly, to gentle stir to avoid the ingredients falling apart while cooking, based on the amount, softness, heating state of the ingredients and its dish.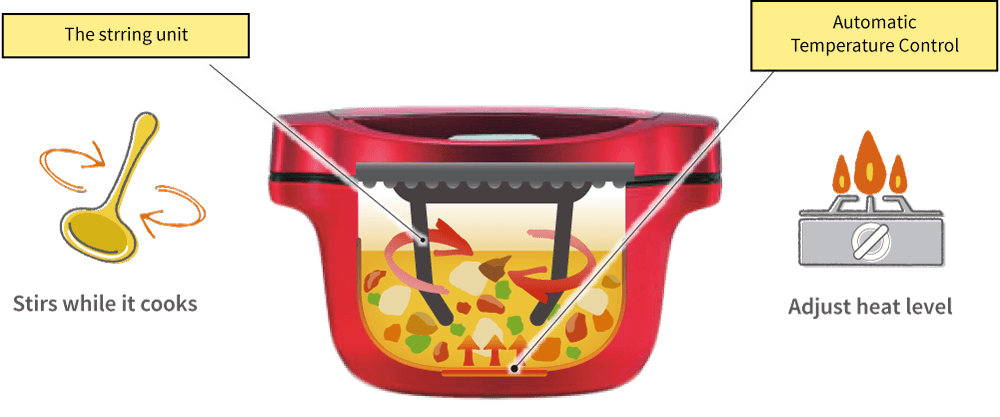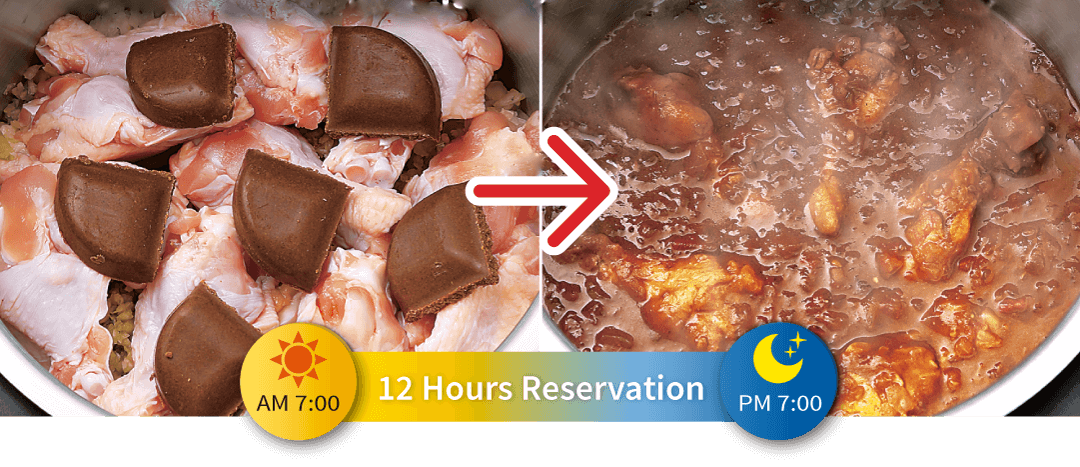 Keeps the Food Safe and Cooks it for the Time You Want It!
Just put the ingredients in the inner pot and leave it to to get the cooking done by a pre-set time. The temperature will be controlled after cooking and the food safety from bacteria will be guaranteed. Easy Cooking Steps
More time with family. Cooking process is done during working hours.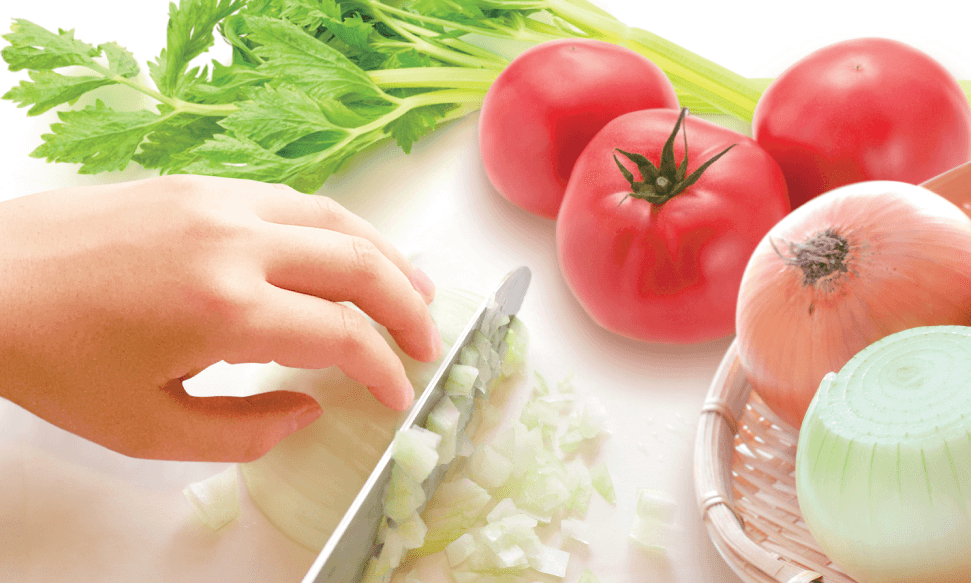 Step 1
Prepare and put the ingredients into Hotcook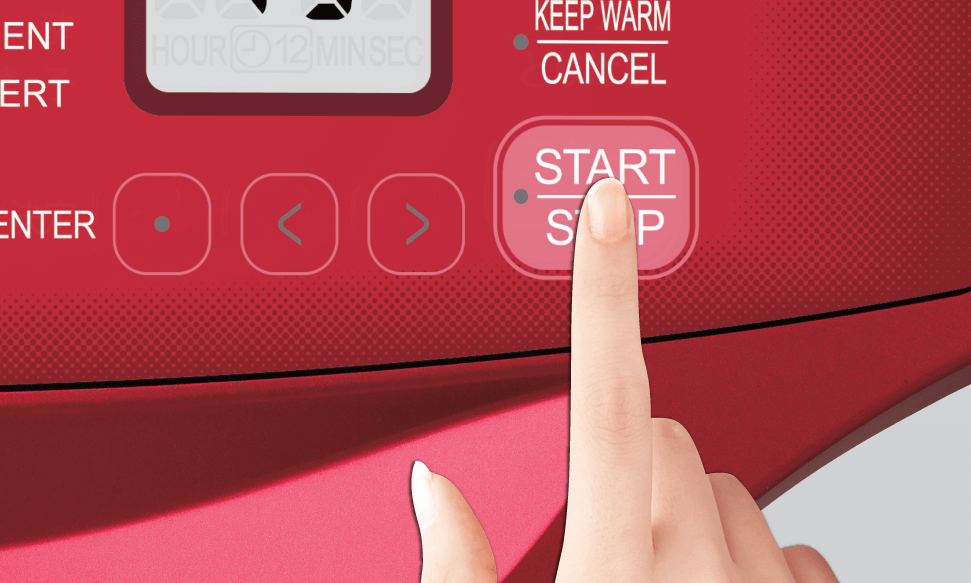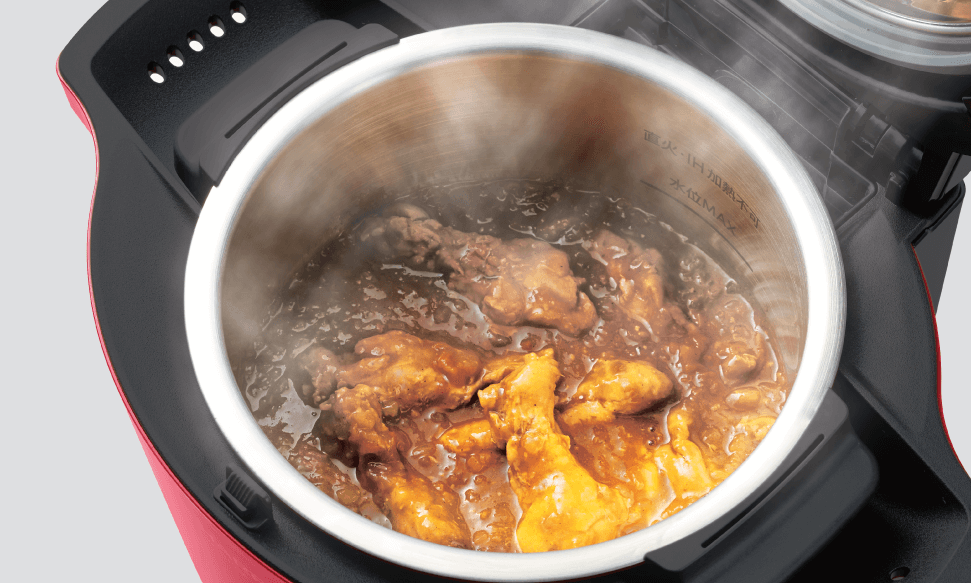 Care Info
Hotcook is easy to use and clean.
Food can be kept warm or reheated at the touch of a button.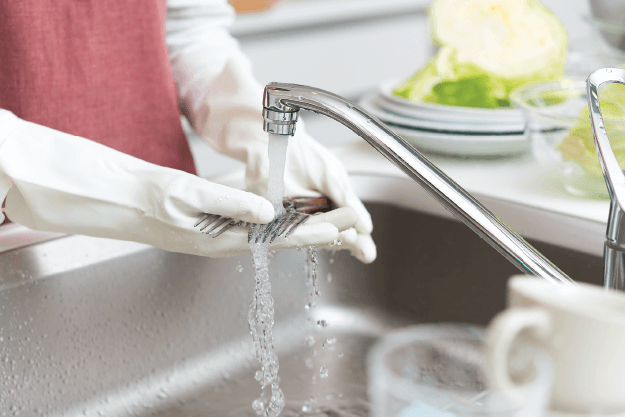 Easy Maintenance
Dishwasher safe for all removable parts except inner pot to save time and ensure hassle-free cleanup.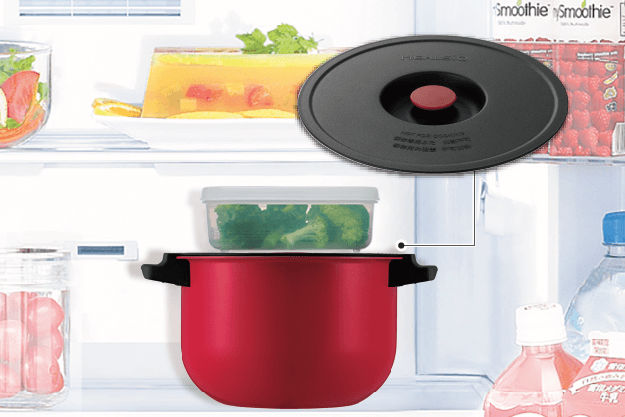 Storage Lid
The flat lids makes it easy to place items on top or store the pot in the refrigerator.(Caution: do not place a hot inner pot in the refrigerator.)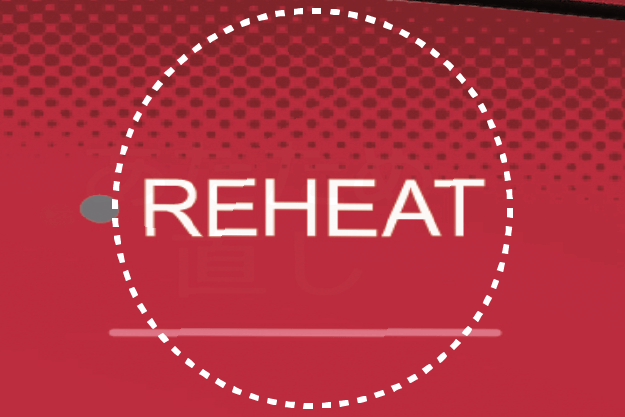 Easy Reheating
Easy one-touch reheating gives you food that's just like it was freshly made.
*1 Not all menus are waterless.(Waterless menus: 30 menus)
*2 Equivalent value 【Analysis conducted by】Japan Food Research Laboratories 【Analysis test report issue date and number】White radish H28.9.12 No.16089580001-0101 Calculated Vitamin C retention rate based on the results. Vitamin C retention rate may vary due to differences in ingredients, amount, cooking methods and other factors.
*3 Equivalent value 【Analysis conducted by】Japan Food Research Laboratories 【Analysis test report issue date and number】Spinach H 28.9.9 No.16089580010-0101 Folic acid retention rate may vary due to differences in ingredients, amount, cooking methods and other factors. Analysis result of KN-HT24B(Japan model)