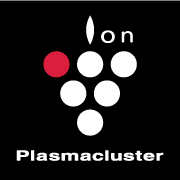 Plasmacluster Ion Technology
Sharp's proprietary Plasmacluster technology generates and emits the same positive and negative ions found in nature and removes airborne mold, viruses and other contaminants.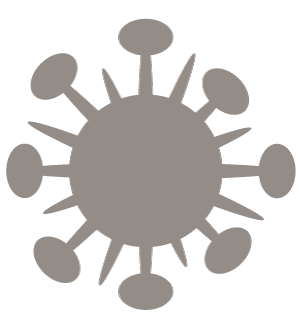 Viruses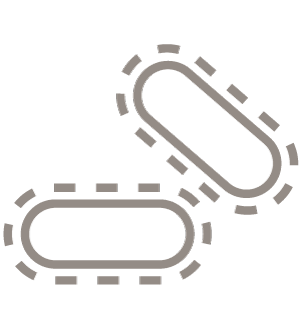 Bacteria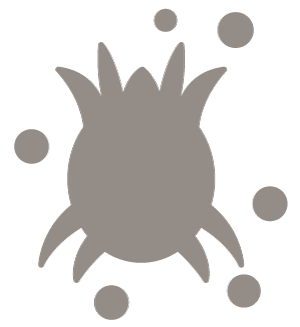 Allergens
Mold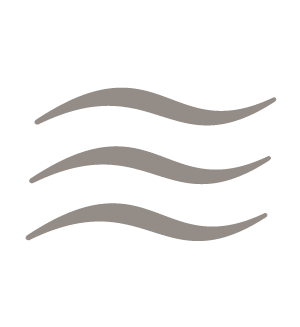 Odors
Plasmacluster ions are surrounded by water molecules and are released into the air. The ions form hydroxide (OH) radicals are highly oxidising when they adhere to the surfaces of airborne microbes, such as suspended allergens, bacteria, mold and viruses. It remove hydrogen from the surface proteins, breaking them down. The hydroxide (OH) radicals combine with hydrogen(H) to form water (H20) which is returned to the air.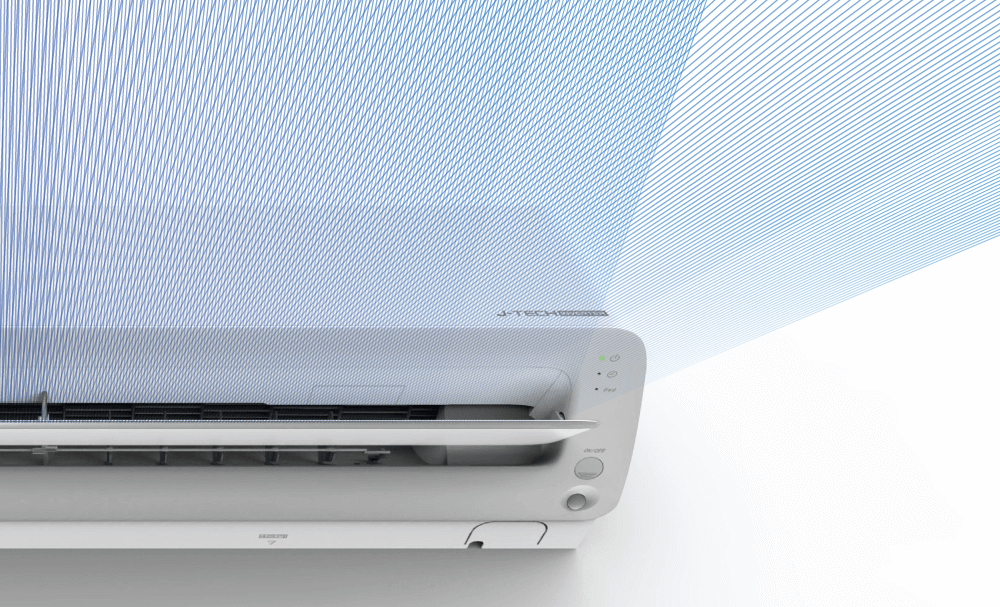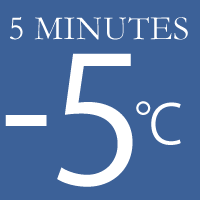 Super Jet
Quick cooling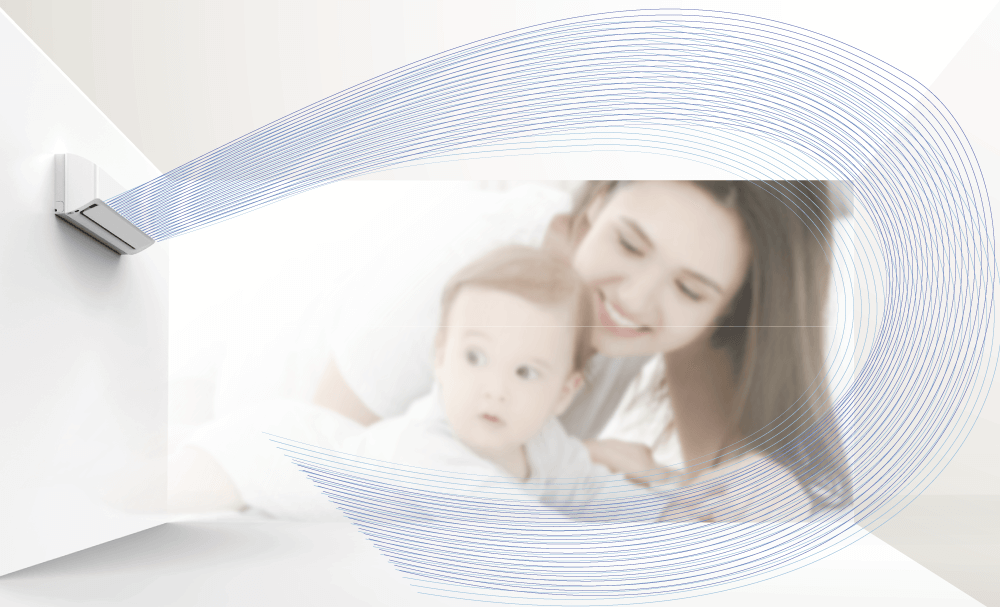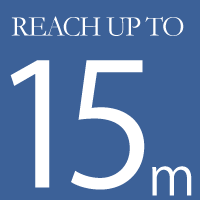 Super Long
Coanda Airflow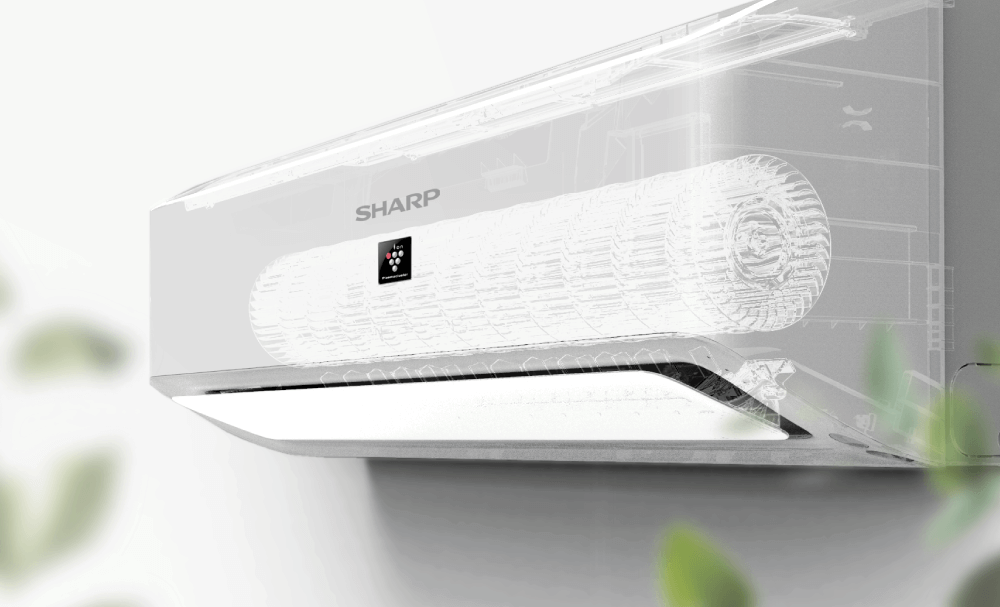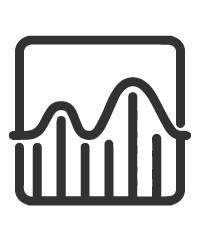 Intelligent Operation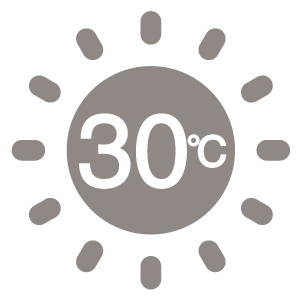 Alert Notification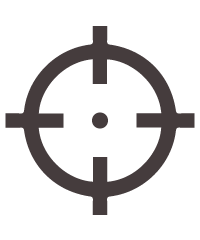 Auto ECO & SAFETY
Always fits you.
Sense, learn, and think by AIoT.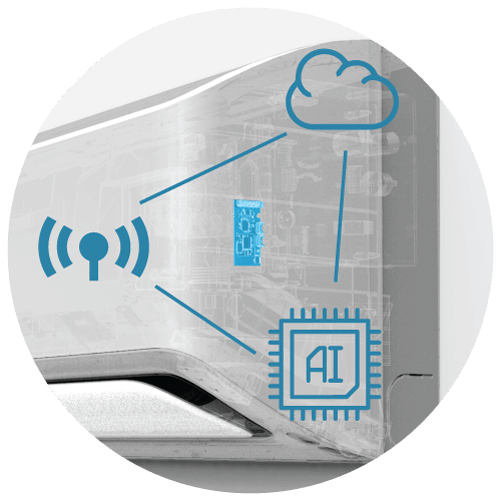 AIoTTECHNOLOGY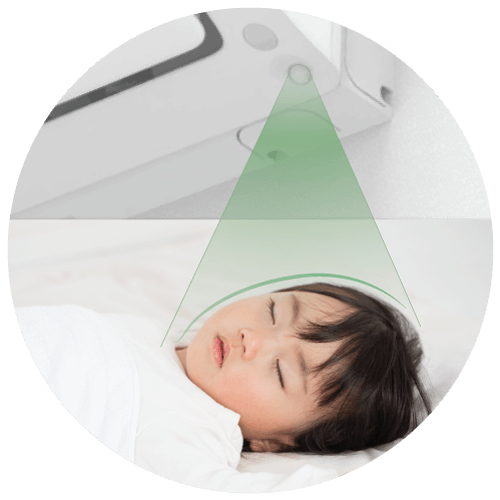 MOTIONSENSOR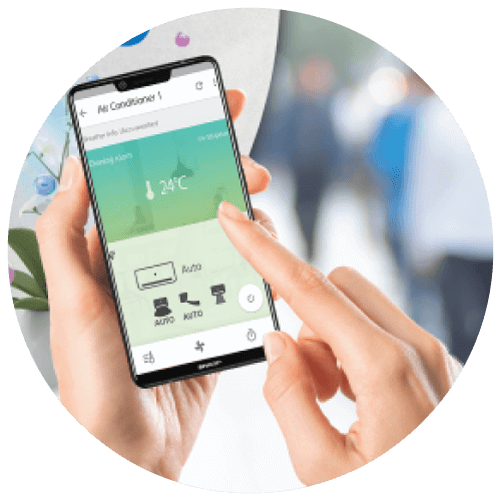 SHARP AirAPPS
Effortless
Intelligently control and monitor the air quality with Sharp Air apps. You can connect to your Smart Air Purifier, even when you are far apart. Visualization of air quality and automatic operation based on air quality level.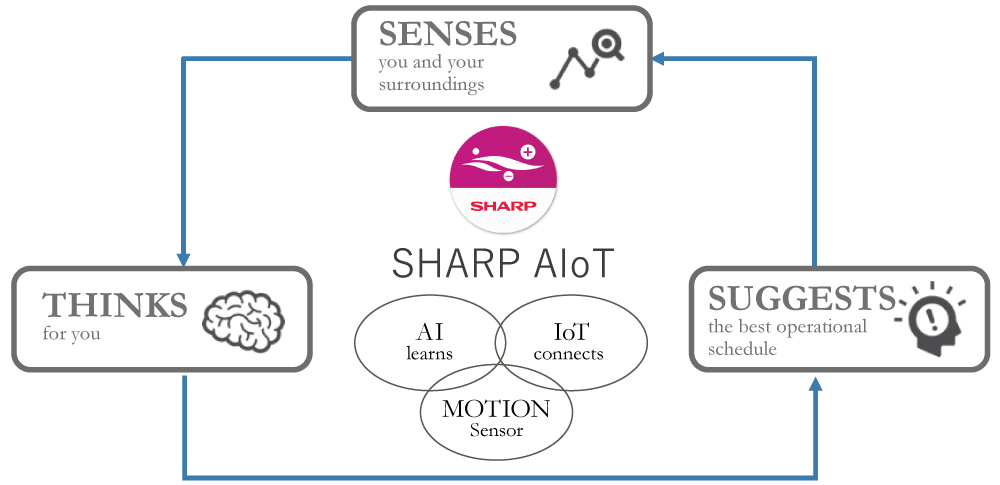 AIoT is where AI (Artificial Intelligence) meets the IoT (Internet of Things). Appliances with AIoT connect to a cloud-based AI and get in sync with your daily life. SHARP AIoT senses, thinks, and suggests the operation that will provide the outmost comfort for your individual lifestyle.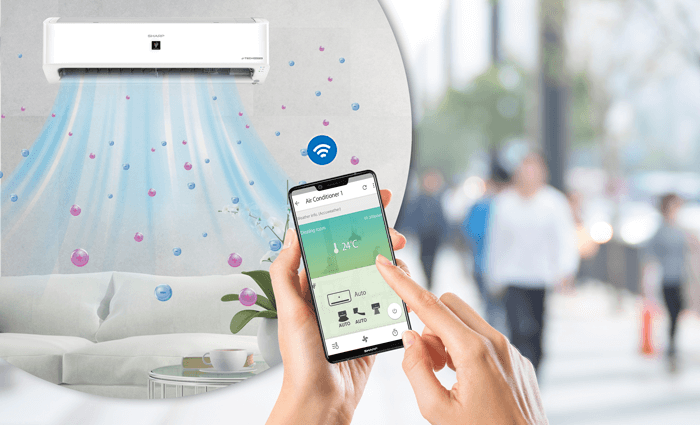 Smart Control
Control your air-conditioner via a smartphone even when you're away from home. Walk right into a comfortable home by turning on the air conditioner just before arriving home. You can also easily adjust the air volume wind direction and timer settings.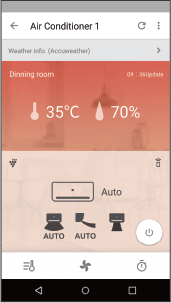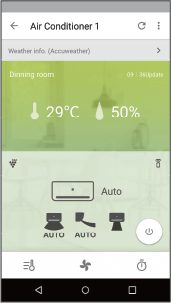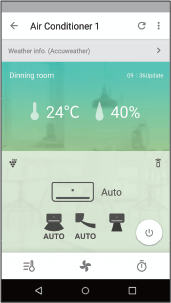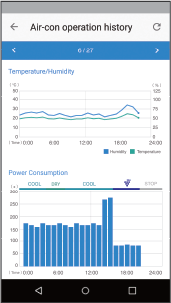 Observe Room Conditions
Sharp Air app enables you to observe the temperature and humidity of the room anytime and anywhere to help you to find the most suitable setting for your room.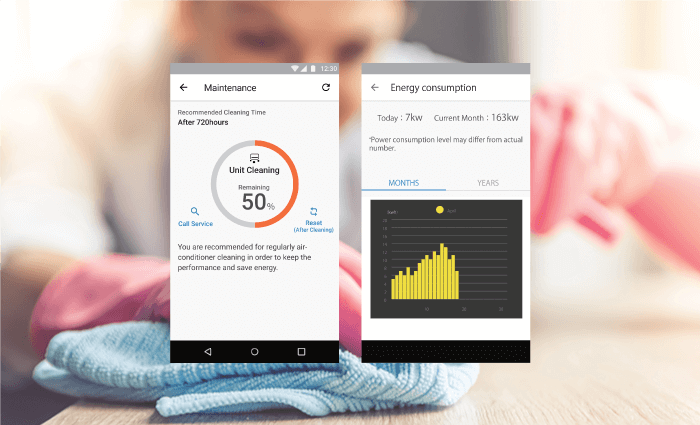 Energy Usage and
Maintenance Alert
Sharp Air app allows you to view and monitor your air-conditioner operational usage to get a better use out of your air conditioner. It even lets you know when to perform the cleaning service.